RVCA spent a weekend in Costa Rica with skating by Julian Davidson, Kevin "Spanky" Long, Josh Harmony, Austin Stephens and Keegan Sauder as well as a live art installation by George Thompson and music with Josh Harmony. Filmed and edited by Brandon Jensen.
All Europeskate Photo Of The Day Posts!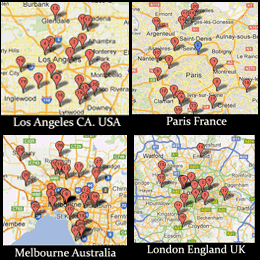 Find Your Skateboarding News Here!