Just watched the video edit of the Thrasher Bust or Bail contest which took place yesterday with Ryan Sheckler coming out in first place, Andrew Reynolds taking second and Andrew Langi coming in third. David Gravette and Justin Figueroa did doubles on the rail and the slam of the day must go to Mellow Jay with a really mad nut cracker and a neck twister…word up for anybody charging down those stairs.
All Europeskate Photo Of The Day Posts!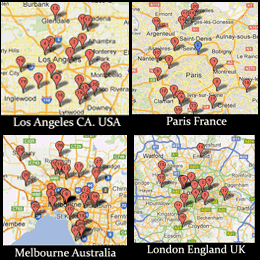 Find Your Skateboarding News Here!