Cheers to Rachel at Factory Media for sending over this first video in a series in which the Monster Energy team follow Sam Beckett around and see what a normal month looks like to him. Part 1 shows us where he grew up and follows him to Wales for a few days with some of his loal skater mates. I like this type of video edit a lot because it shows us all that those "big" skaters still skate normal sessions as well. Looking forward to part two in Copenhagen some time this week!
All Europeskate Photo Of The Day Posts!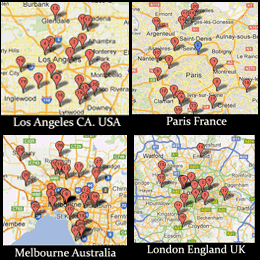 Find Your Skateboarding News Here!