Get the weekend off to a great start with this Rip Clip featuring Sean Conover who looks like he has the board attached to his feet with invisible strings – his tricks are solid. Get your video fix and then hit the streets!
1 Comment
All Europeskate Photo Of The Day Posts!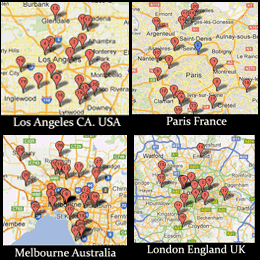 Find Your Skateboarding News Here!