Detroit is one rough city which has been left to fall apart in many districts in the past years. But that doesn't mean that the soul is gone. Far from it as this great video clip featuring Mo, Harry, D, Albino, Kanfoush, Snowman, Lauren, and McLain ripping many hard to ride spots to bits and building a cool DIY spot as well.
All Europeskate Photo Of The Day Posts!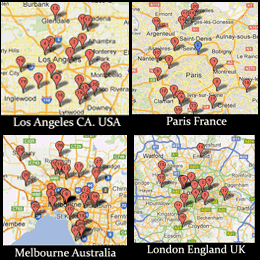 Find Your Skateboarding News Here!