I've just had one amazing week of vacation which was packed with a lot of family reunion (seeing my brothers together after 3,5 years), crazy parties, lots of skateboarding and to put the icing on the cake it has been sunny all along. I'm looking forward to this summer as we are also moving to a new house this month which means a new area for me to skate and discover. At the same time my just 10 month old son Cooper discovered my street board this morning so I sat him down on it for the first time and let him have his first ride on a skateboard – video proof coming soon, he didn't even need me to hold him and he loved it! And just to round this skateboard loving post off, check out this "ditch" in Hamburg which was cleaned up by a group of skaters…Hamburg is a place to visit!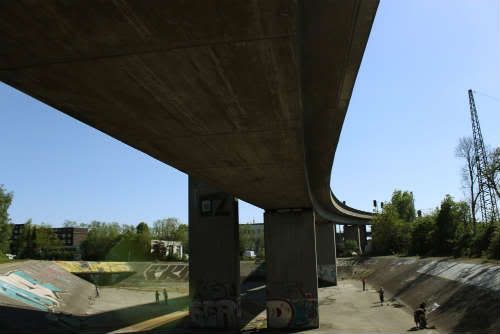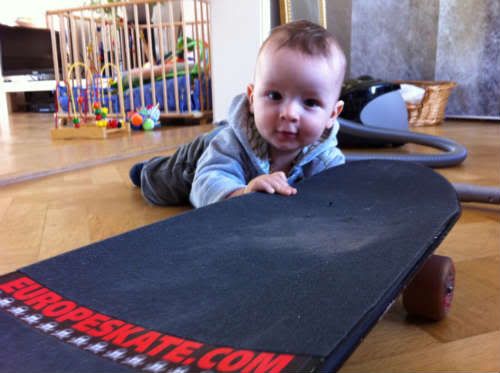 All Europeskate Photo Of The Day Posts!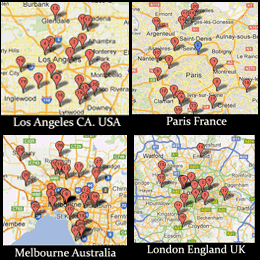 Find Your Skateboarding News Here!