I keep on looking for new creative "points of interest" on the web daily as it just gets so easy to start repeating news from other sites and almost becoming a machine with a blog. Sometimes it's good as Europeskate is certainly for myself a a spot to head to when I want to catch up on some skater I remember writing about, a skate spot somewhere in the world, just about anything dealing with skating that interests me and about doing this a few years, the stuff I've grown to know that you out there like to see and read about.
That's also why I can still be more than just happy when I find new creative outputs on the web which I have never heard of before. Staple Magazine from Australia is a small print skateboard mag which continues to put already published issues online for all of us to enjoy and at the same time keeps the print editions going to the local skate shops – I still believe printed mags are much better than the web but at the same time the web allows me, you, everybody to actually even hear about the time and effort people around the world dedicate to pushing skateboarding – keep it alive! Click on the cover below to check out issue 1 to 3 online!
1 Comment
All Europeskate Photo Of The Day Posts!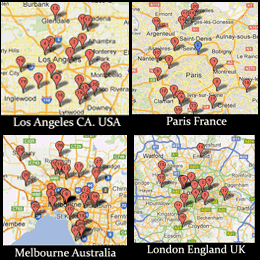 Find Your Skateboarding News Here!