Some stories just move me a lot more than others – we all have subjects that hit the spot more than others do. When I read about a skateboard project which is bringing skateboarding to the youth and people of Afghanistan, it made me open my eyes and ears a lot more once again to other topics than just new decks, new videos – the "normal" topics I deal with daily on Europeskate.
"Skateistan" is the name of the project started 18 months ago by three Australians which offers free skateboarding classes in public spaces to anyone interested in Kabul. The project has taken them to several quite different spots including the "Russian Pool", an empty pool overlooking the city where hash smokers meet up and on Friday nights hosts dog fights.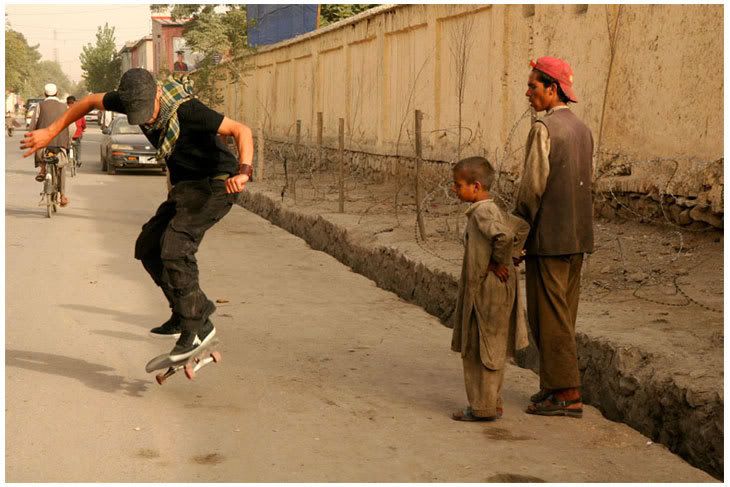 Watch the video below to get even a slight feeling of what these people have to deal with and the next time you complain about your wheels or your deck or think your skate park isn't good enough – watch the video again. Remember what you have and don't take it for granted – and enough preaching from me
- Skateistan website, help them out!
- Guardian newspaper article
- Time article and video
1 Comment
All Europeskate Photo Of The Day Posts!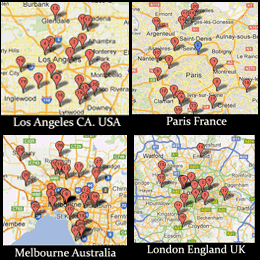 Find Your Skateboarding News Here!