How could I have missed this? Skateline gets straight to the point, no hiding and no nice talking here! In this episode from the Metro Skateshop we get the lowdown on a skilled grom skater with a terrible haircut, melon airs + other melons, more info about bikes from Switzerland called vaginas and a live interview with Jerem Rogers – I love it and I have to watch more of this guy!
1 Comment
All Europeskate Photo Of The Day Posts!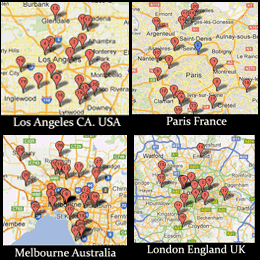 Find Your Skateboarding News Here!