Planning an skate excursion and you happen to be somewhere in the French / Swiss Alps? Then make sure you make a stop at the brand new outdoor concrete Chamonix skatepark which is looking really nice and just check out the scenary which surrounds those skaters – good air and good times to be had.
This post is also leading up to the interview with Stefan Hauser from Placed To Ride Skateparks who built this skatepark among many, many other great parks around the world. Stay tuned!
All Europeskate Photo Of The Day Posts!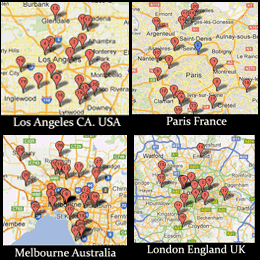 Find Your Skateboarding News Here!