SLAP Skateboard Magazine was already good as a mag and the website with the forums is always a good place to keep up with what's going on in the skateboard world.
Lately with the new web-only concept the articles and interviews have been growing into complete multimedia packages full of photos, videos and even audio excepts. Check out the latest with another – in my eyes – legend on a board, Chet Childress. Just click on the pic to get over there…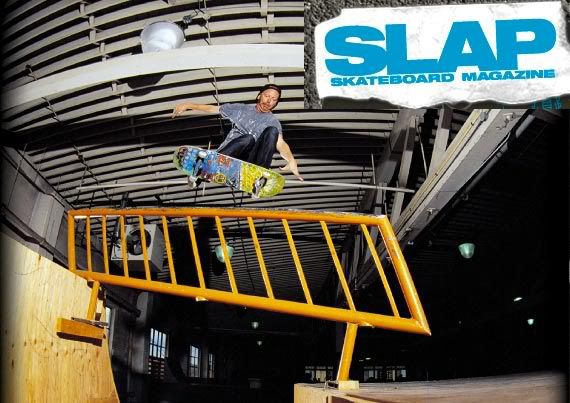 All Europeskate Photo Of The Day Posts!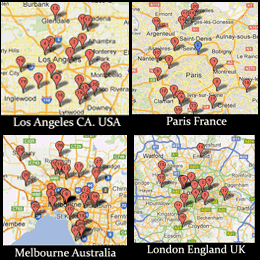 Find Your Skateboarding News Here!