Caswell Berry has been a major part of skateboarding and SLAP Magazine has put together a fantastic audi and visual interview which tells all about his tough background in his family life and not being accepted by other skaters all the way to stories about his drinking problems and his strange illness that he has been suffering from. Make sure you listen in – it makes you realize how small we all are in life.
All Europeskate Photo Of The Day Posts!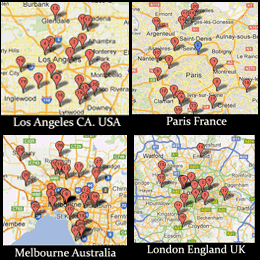 Find Your Skateboarding News Here!