Sweden is all over our site at the moment and we received news about yet another video part from Slomo Andersson who already convinced me with his easy-going attitude and stylish street skating. Have a look for yourself at his part in the skateboard film LUMA. And just to support the smaller companies, he rides for Kaleidoscope Skateboards!
All Europeskate Photo Of The Day Posts!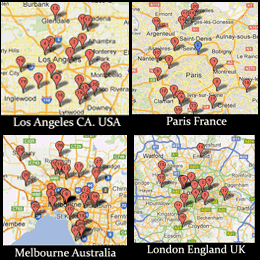 Find Your Skateboarding News Here!