Finally we got some video footage from the Spitfire Wheels and Thrasher Magazine Thrash and Burn Europe 2012 tour stop in Hamburg, Germany at the great DIY spot Flora Bowl. Check out Tony Trujillo, Ishod Wair and Grant Taylor taking the concrete transitions apart
All Europeskate Photo Of The Day Posts!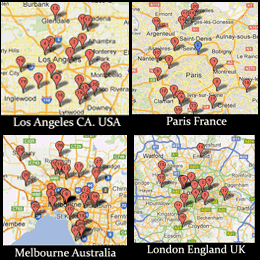 Find Your Skateboarding News Here!