Hoards of international skate teams are washing up on European shores at the moment and the next huge announcement is that the Spitfire team with Tony Trujillo, Kyle Walker, Chima Ferguson, Ishod Wair, Frank Gerwer, Grant Taylor, Chris Pfanner, Peter Ramondetta, Mike Anderson, Dennis Busenitz, Peter Hewitt, Robbie Russo and more (WHAT?) are going to be skating in Copenhagen, Hamburg and Amsterdam at the end of this month! Yes, August 1st in Hamburg – I'm there!!!
All Europeskate Photo Of The Day Posts!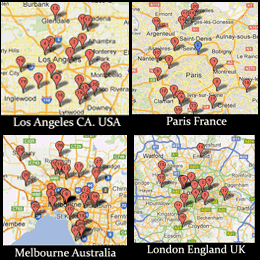 Find Your Skateboarding News Here!