For me the Skateistan project in Afghanistan is the most moving and courageous skateboarding project I have heard of in 2010. Sure, there are many other great efforts going on in skateboarding which deserve to be mentioned and need support but I decided to pick out Skateistan today. I don't want to tell any "please donate money to the poor kids" stories so read on, check out the links if you wish and of course watch the moving Skateistan documentary film included below – a great story about how skateboarding can make life just a whole lot better!
- Visit the Skateistan website
- Become a Skateistan volunteer!
- Check out the Skateistan Shop
All Europeskate Photo Of The Day Posts!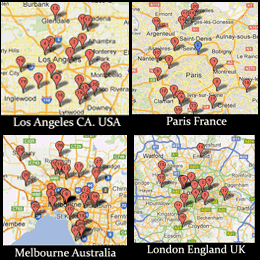 Find Your Skateboarding News Here!