I've been following the Swiftfooted magazine out of Belgium for several issues now and as the saying goes: actions speak louder than words. In this case I would exchange 'actions' for 'pictures'. Stefan Remes and his 'team' have put togetehr another great collection of photos and words which made me want to keep flipping the virtual pages of this Belgium mag.
This issue includes a report about the European Vans 'Roll with us' tour, then moves on to show some of an exposition called street life with some interesting art, throws in a couple of interviews with a Belgium artist and Bastien Marlin, a French skater who has been crossing the border a lot lately. With other odds and ends inbetween, the mag finishes off with some good photography…all in all, definitely worth spending the time to read and enjoy.
- Get the latest issue and all back issues here at Swiftfooted
1 Comment
All Europeskate Photo Of The Day Posts!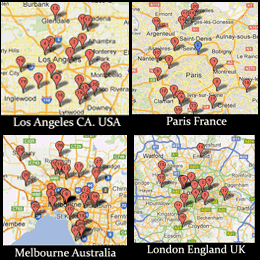 Find Your Skateboarding News Here!