Updated April 6th 2009: added in the cover link so you can actually read it!! The latest online mag issue from Poland's System Skateboard Magazine is out now and available for free in both English and Polish for everybody's reading pleasure – check out what's inside down below and click on the issue cover to get to the website!
- News(Poland, world)
- Modelarnia contest – report
- MichaÅ' Czajka SAS – photo report
- Little Stories by Noel Forsyth – text & photo
- RafaÅ' Groth – interview & photos
- Gallery
- Contest – DVS
- Bart Mail – mail me
- Michael Mitulla – interview
- Vera Jam Łódź – jam report
- Fantomas- story
- Bright Tradeshow
- Trip Story – by PaweÅ' Krężel
- Links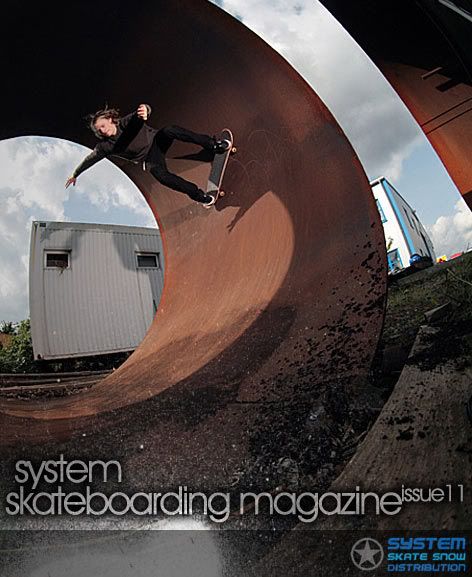 1 Comment
All Europeskate Photo Of The Day Posts!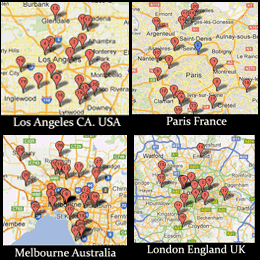 Find Your Skateboarding News Here!