Not exactly a pleasant way to end the day – I just found out about the death of Eric Swenson. Eric co-founded High Speed Productions Inc., which includes magazines like Thrasher, Juxtapoz and Slap. He also co-founded Independent Trucksback in 1978 which has had an impact on so many skaters, I have been skating Indy trucks since 1985 so I have to thank him even more. and the list doesn't stop there: Spitfire Wheels, Real, Think Skateboards and many more businesses and skate brands are there only because of his hard work.
We all should spare a few moments and give him a little tribute – skateboarding would be different without his support over many years. Rest in peace Mr Swenson.
All Europeskate Photo Of The Day Posts!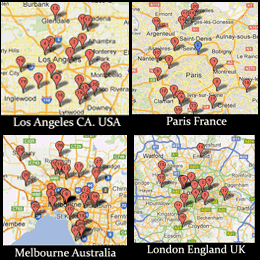 Find Your Skateboarding News Here!