The results of the 11th Annual Transworld Skateboarding Awards are in – are you surprised by the results? Let us know!
* TWS Readers Choice – Chris Cole
* TWS Legend – Christian Hosoi
* Best Video – Mind Field
* Best Rookie – Sean Malto
* Best Transition – Peter Hewitt
* Best Street – Heath Kirchart
* Best Team – Alien Workshop
* Best Video Part – Anthony Van Engelen, Mind Field
All Europeskate Photo Of The Day Posts!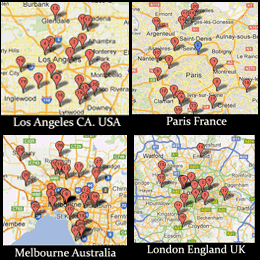 Find Your Skateboarding News Here!