You are already here on the site so do take the time to watch this video with the Birdhouse Skateboards crew doing a skatepark roundup which is packed with bangers and it ends with no one less then Aaron "Jaws" Homoki doing something that has more in common with a film stunt than just skateboarding…enjoy it!
1 Comment
All Europeskate Photo Of The Day Posts!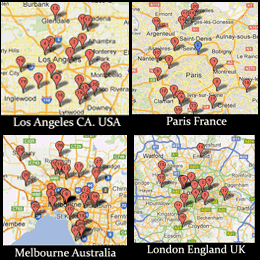 Find Your Skateboarding News Here!