Now this is looking like a killer skate video. Here's the trailer from 'Pukrid' which features a bunch of gnarly skaters skating a bunch of spots to bits. Watch out for Kevin Kowalski, Cody Lockwood, Stu Graham, Grayson Fletcher and so many more in this video effort from the people behind "Skate Till You Puke" – nice name!
All Europeskate Photo Of The Day Posts!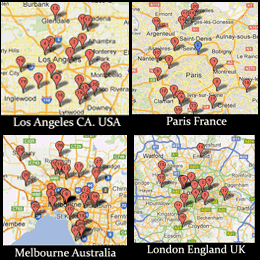 Find Your Skateboarding News Here!