What a way to get the weekend started – Think Skateboards has put together a full length skateboard video entitled "Business As Usual" with over 26 minutes of skateboarding by Lee Yankou, Dave Bachinsky, Danny Fuenzalida, Cody McEntire, Josh Matthews, Adrian Williams, Russ Milligan and Jeremy Reeves through the streets of San Francisco and special spots. Gets me wanting to jump on my board, enjoy!
1 Comment
All Europeskate Photo Of The Day Posts!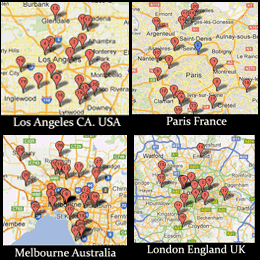 Find Your Skateboarding News Here!