Has Lakai run out of money? No, but to get The Final Flare video which is being released in stores the first week of December 2008, I've been told that you are going to have to pre-order in the local shop of your choice. And why? Well it's been produced as a limited release so – yeah you got it – if you want the real thing and not wait for a YouTube "quality" movie, then get over to your local skate shop and let them know so they can do all the work and order it.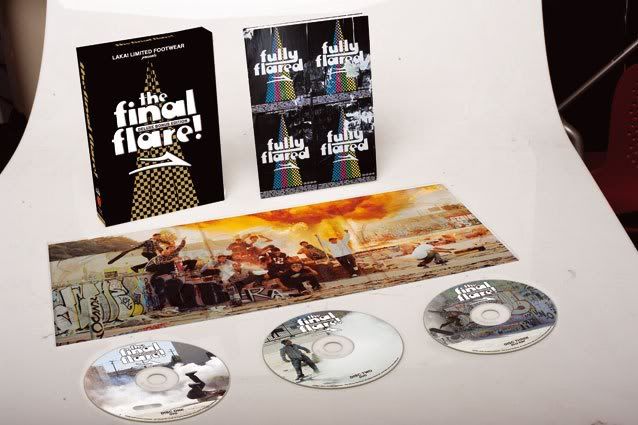 All Europeskate Photo Of The Day Posts!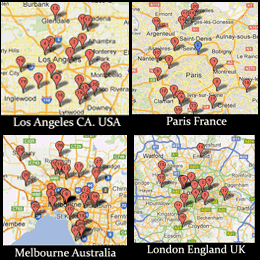 Find Your Skateboarding News Here!