Aaron Homoki aka Jaws does not need an introduction these days – he's that guy who does all of the maddest jumps and gaps around. How come his knee caps don't fly out of his legs after some of those drops, I just do not have a clue! Sit back and enjoy some more skateboarding at it's best!
All Europeskate Photo Of The Day Posts!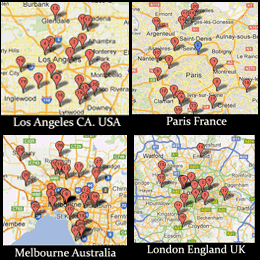 Find Your Skateboarding News Here!