Sometimes it's just great to sit back and be able to watch some skateparks some place on our planet being taken apart by a group of skaters – the CCS team do just that in this Thrasher video clip as they visit Lincoln Park to Belvedere and end up down at Arto Saari's place which has a really nice bowl in the backyard!
All Europeskate Photo Of The Day Posts!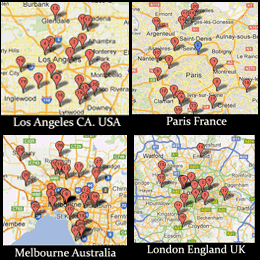 Find Your Skateboarding News Here!