Concrete Disciples put together an extensive interview with the legendary Tom Knox which is packed with photos and spread over two web pages so makes sure you bring some time with you as this interview is longer than most print interviews and you should listen in when Tom Knox has something to say.
All Europeskate Photo Of The Day Posts!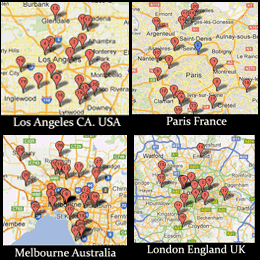 Find Your Skateboarding News Here!