As the title already states it, enjoy this three minute welcome video clip to the pro skater ranks for Tony da Silva at The Harmony Skateboards. Smooth skating all the way through, Tony has been around for a while earning the due respect in the European skateboarding scene.
All Europeskate Photo Of The Day Posts!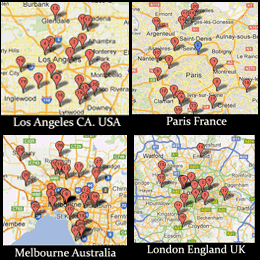 Find Your Skateboarding News Here!