Enjoi Skateboards Louie Barletta, Caswell Berry, Zack Wallin, Ben Raemers, Ryan Lay, and Clark Hassler get to business as they waste no time to skate and rip through a bunch of great spots. This is Skateboard Mag Trippin Episode 3 Part 1 in which Eric "Rodent" Cheslak and Ed Dominick go along for the ride from Pennsylvania to Ohio.
All Europeskate Photo Of The Day Posts!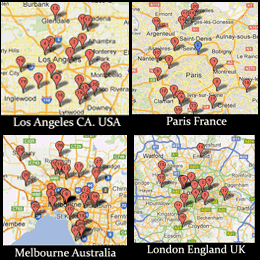 Find Your Skateboarding News Here!