More Friday afternoon video entertainment fun for you all, this time from Tum Yeto with a 6 minute video trailer which packs in skate video parts from all the way back to 1991 entitled "Keep on Rolling" – the tricks they were already doing back in the 90′s, man! EIther time justwent by that quickly or I just was completely into vert skating. Whatever it is, the video is shit hot! Click on the pic below to watch it.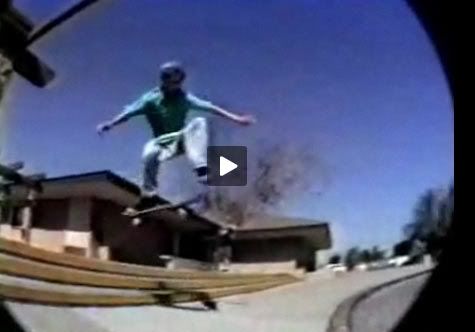 All Europeskate Photo Of The Day Posts!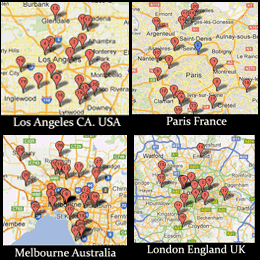 Find Your Skateboarding News Here!