The United Kingdom has a small but very strong vert skateboard following which is reaching out into the world to show what the skills they have. Mount Hawke skate park hosted the first contest in the Oakley Independent Vert Series 2009 with a brand new halfpipe with two large roll ins and a bunch of skaters packing out some really tough tricks. Check out the video footage below…
A Group:
1: Sam Bosworth
2: Sam Beckett
3: Alex Halford
B Group:
1: Joe Atkins
2: Oakley Liddel
3: Nick Hanson
All Europeskate Photo Of The Day Posts!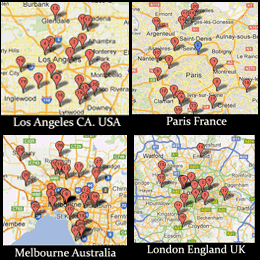 Find Your Skateboarding News Here!