The 2012 United Kingdom Mini Ramp Championships took place just over a week ago and the skating was at an incredibly high level. Skaters from all over England, Scotland, Ireland and Wales made the trip to Skegness to battle it out for the £1,000 prize purse on offer with Ryan Hurt taking first, Andy Scott coming in second and Denis Lynn skating off with a third place.
All Europeskate Photo Of The Day Posts!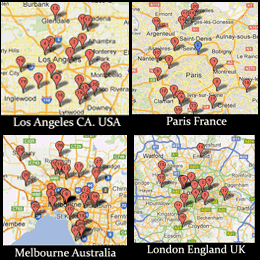 Find Your Skateboarding News Here!