Umm, yeah that's tomorrow by the way. Too bad really with the timing – same day as part two of the War Of The Thistles 2009 but that's life. So if you want to watch the top bunch of vert skaters in Great Britain battle it out in part three of the UK Independent Vert series 2009 then head on over to Blackpool and the Ramp City skatepark tomorrow, May 3rd 2009.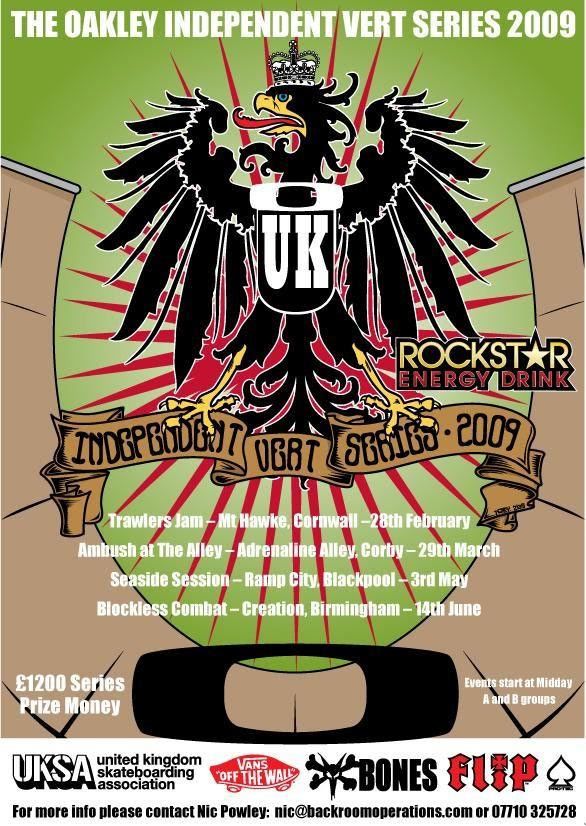 All Europeskate Photo Of The Day Posts!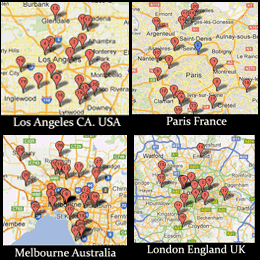 Find Your Skateboarding News Here!