I really feel old after watching the finals of the UKSA National Championships 2009 Vert…not in a bad way though. I mean, I'm 37 years old – around 20 years older than some of the guys in this final heat but still. The level of skating can only be described as fucking ridiculous my friends and the bag of tricks these guys have can only be described as world class. I have not enjoyed a video with vert skating like this since…ummm, the semi-finals from the same weekend! I'm loving it and to see the European vert scene get such a push is just fantastic! Go UK!!
Vert final results
1 Sam Beckett 465
2 Sam Bosworth 442
3 Alex Halford 414
4 Jake Anderson 404
5 Andy Scott 399
6 Pete King 384
All Europeskate Photo Of The Day Posts!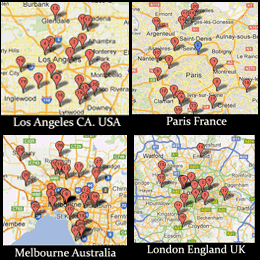 Find Your Skateboarding News Here!