Louder, faster and add in some brutality and out comes Vacant from Dublin, Ireland. A massive first effort from a band formed only in August 2012. Vacant features members of Hooray For Humans, Trenches, Forced Out, Find A Way. This is the band's debut 6 song demo which you can listen to right here and download it completely for free on their Bandcamp page!
All Europeskate Photo Of The Day Posts!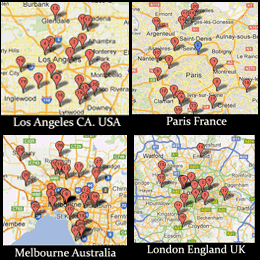 Find Your Skateboarding News Here!