Late last year Vans and Spitfire Wheels got together with Lyon's Wallstreet Skateshop to bring some of the Vans X Spitfire "Create and Destroy" feeling over to Europe. Vans riders Sam Partaix and Kris Vile supported the action which involved cleaning up a massive concrete basin in some woods which lead to an epic session at this super secret spot. Pure DIY skateboarding.
All Europeskate Photo Of The Day Posts!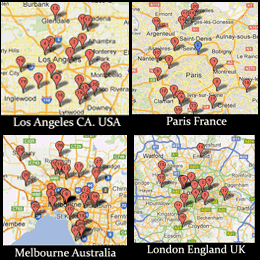 Find Your Skateboarding News Here!