Some serious mini ramp skating took place at Volcom's invite only Jon's Ramp Jam in the UK featuring skating by Jake Collins, Kris Vile, Sam Pulley, Josh Young, Greg Nowik, Awadh Mohammed and quite a few other UK ramp rippers. I need to get in touch with Awadh Mohammed as he had some really excentric tricks built into his run which made me watch it a few times!
All Europeskate Photo Of The Day Posts!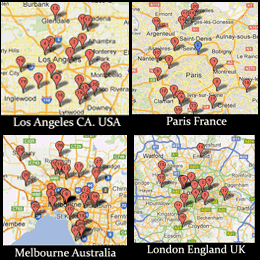 Find Your Skateboarding News Here!