Volcom got Ben Raemers, Eniz Fazliov and Nassim Guammaz together to test ride their brand new Spring 2013 Stone-Age clothing collection and skate some wicked spots for the catalog shoot. The catalog will definitely be looking good as the tricks were on the spot and Ben Raemers pulls off one hell of a trick at the end of the video, that's one mad ollie to bank for ya!
All Europeskate Photo Of The Day Posts!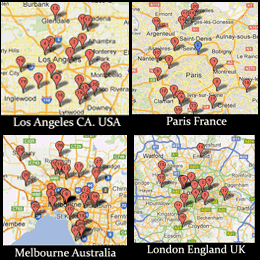 Find Your Skateboarding News Here!