The Volcom team get united at The Berrics – check out the video featuring Dennis Busenitz, David Gonzalez, Aaron Suski, Caswell Berry, Lewis Marnell, Louie Lopez, Filipe Ortiz, Collin Provost, Ben Raemers, David Gravette, Rune Glifberg, Darrell Stanton, Cody McEntire, Luan de Oliviera and Mark Appleyard – yeah, what a combination of riders!
All Europeskate Photo Of The Day Posts!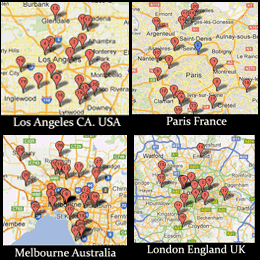 Find Your Skateboarding News Here!