The videos are flying in here at an incredible pace which is great – make sure you click on the pic below to watch the entire SK8MAFIA Am team video for free. It is another "Must-Watch" so take the time, it's a biggie!
All Europeskate Photo Of The Day Posts!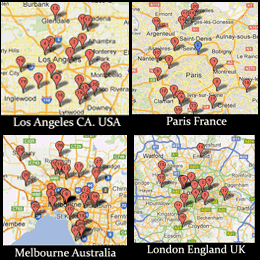 Find Your Skateboarding News Here!