Matix Clothing and Daewon Song go hand in hand as he's one of the founders. This video clip goes into the history of Daewon Song and how grew up in the South Bay, his early skate influences and starting Matix Clothing with the Dunlap brothers and Tim Gavin.
No need to mention how amazing Daewon's skating is and he really shows quite a few tricks in this clip that I haven't seen anywhere else.It was filmed and edited by Jon Fitisemanu with addition filming by Ryan Dearth
All Europeskate Photo Of The Day Posts!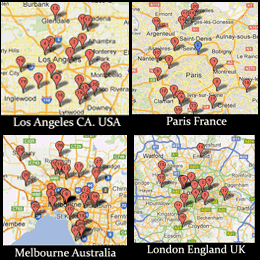 Find Your Skateboarding News Here!