A bunch of skaters were invited to ride at the new Woodward Skatepark in Beijing so check out some of the skating and the general tourism that took place with David Loy, Jaws, Andrew Cannon, Tom Asta, Ryan Sheckler, Ryan Decenzo, Tony Hawk and many more- great looking park!
All Europeskate Photo Of The Day Posts!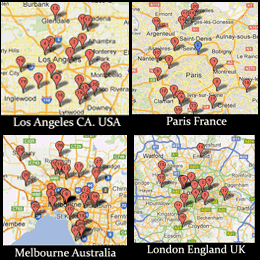 Find Your Skateboarding News Here!