Back with another music/band tip for you: "Worn In Red" is a band from Charlottsville and Richmond, VA who formed in 2004. They combine rough vocals with fierce and aggressive guitar attacks to express their constant personal struggle with society. Good lyrics which some would say are slightly emo biased, I just say they are being honest. Enjoy some rocking melodies and if you like what you hear, they have a new full-length reecord out entitled "Banshees" with 10 songs.
All Europeskate Photo Of The Day Posts!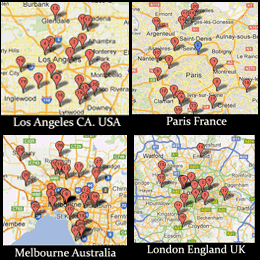 Find Your Skateboarding News Here!