A 12-stop US tour with a bunch of good skaters, bands and party is surely going to leave an impression behind and by the looks of all of the photographic evidence and the videos from 2008′s summer Couch Tour, a lot of fun was had!
Thanks yet again to Transworld Skateboarding for putting this video up to share featuring Luan De Oliveira, Curran Caples, David Gonzalez, Lance Mountain, and Louie Lopez. Mixing the young with the experienced…
All Europeskate Photo Of The Day Posts!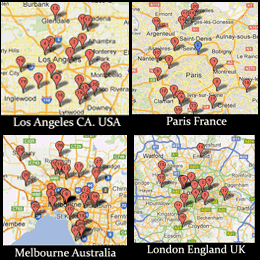 Find Your Skateboarding News Here!